Yes, please give me free 30-day access to proprietary research, stock picks, and options trades as part of Proffe's Trend Portfolio.
No catch. No questions. No upfront payment. Our main priority is providing useful research you can use to become a better investor, not locking you into something that isn't right for you. After your 30-day trial is over, you will receive a renewal reminder email and can decide if you wish to continue your membership for $999 per year — it's that simple!
Start Your Free Trial Now — No Strings Attached

"I've been following Michael Proffe's Trendsetter Strategy for almost a decade. I truly believe it is one of the best out there. It's very simple to implement and extremely profitable. Thank you for showing us that being successful in the stock market is not sorcery." – Dirk U, Proffe's Trend Portfolio Subscriber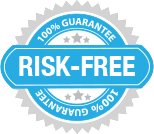 Let's take a closer look at the

top benefits you can unlock

for the next 30 days absolutely free!
Proffe's Trend Portfolio is the US version of Michael Proffe's most successful and longest-running publication in Europe. It started with $30,000 in seed capital and turned into more than $1,000,000 in a little more than a decade, through some of the toughest markets we've ever experienced! And it did this with only12 positions (12 stocks and 12 options).
What to expect as a subscriber
Mid-week every week, Michael sends you his view of the current market and highlights his Proffe's Trend Portfolio stocks (including open positions), along with buys and sells. He will also update his options positions. These are simple, cautious options trades (no naked puts or calls here, or wildly complicated spreads) to help leverage your gains and hedge your risk. If anything unusual arises that Michael thinks merits an alert, he will send you an email regardless so you can take the appropriate action.
How has the portfolio performed?
Proffe's Trend Portfolio has blown away the S&P and Nasdaq's impressive gain since the start of the global pandemic. It's secret? A 3-step market analysis called the Trendsetter Strategy uses fundamental/technical analysis + behavioral finance to find and replace stocks in the portfolio. For the next 30 days, you can access the portfolio, stock picks, and options strategies absolutely FREE. No credit card required!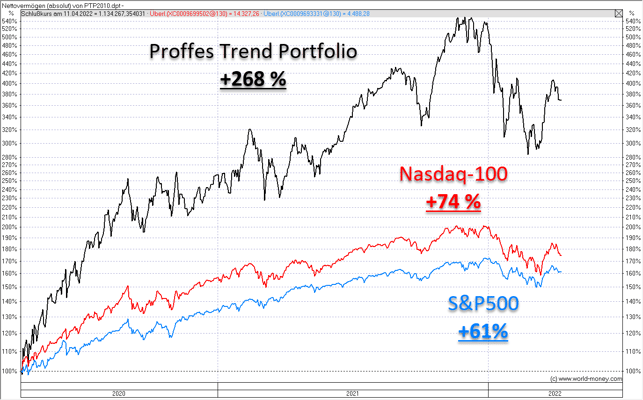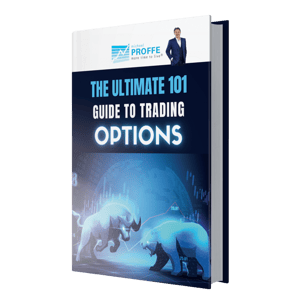 BONUS REPORT
The Ultimate Options Trading Strategy Guide
We just released a brand new Options eBook that outlines my Trendsetter strategy and how it can be applied to turbocharge returns without adding the typical risks most options strategies require. As an added bonus for activating your 30-day trial, you will automatically receive this guide absolutely free. This guide aims to educate investors who want to learn more about options and how I use my strategy to deliver consistent, double-digit returns in our flagship Proffe's Trend Portfolio.